Why should you choose us?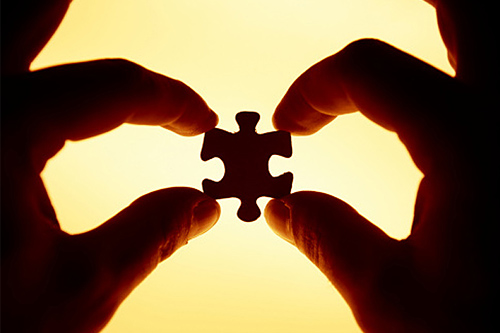 Personal Information House (Pty) Limited (PIH) is a Protection of Personal Information Act (POPI) compliance solutions company. Our services are powered by Berndt & La Vita Inc. ("BLV Attorneys"), a highly experienced and professional attorney firm, whose role is to supervise actual compliance implementation.
We are providers of POPI turn-key compliance solutions. PIH specialises in preparing and helping organisations, both in the private sector and in the public sector, to understand their compliance responsibilities and provide management consulting expertise for workplace implementation. The essence of PIH is to overcome compliance challenges, making the law friendly and practical.
In short, we take away the administrative burden of compliance from our clients by doing it for them. This will allow clients to focus their energies on meeting their strategic objectives, while still ensuring that POPI compliance is taken care of by professionals who have a passion for it.
PIH is a proudly South African company registered under number 2013/036212/07. We are BEE compliant and operate within the regulations of South Africa.
OUR VALUES
Customer Service
We are committed to providing our clients with exceptional service. Protecting personal information in our clients' custody is one of our highest priorities. We provide a full integrated system whereby private and juristic entities are offered a safety net that allows their information to be correctly handled, processed and shared within their organisation. At all times we ensure that the person concerned is aware and has consented to the processing of their information against unauthorized access, collection, use, disclosure, copying, modification, disposal or similar risks.
Honesty and integrity
For PIH and BLV Attorneys, honesty and integrity form the core our business practices and ethos. We develop trustworthy and long-lasting relationships whilst enforcing the right of privacy for each and every individual and entity.
Education
We believe that as complicated as this POPI sounds to many organisations, our role is to help simplify it by educating, informing and inspiring organisations together with their employees on their responsibilities with regards to the requirements of the Act.
It is also our belief that the individual, whose information is being processed, must be informed and educated about the Act, its implications and recourses available to them.